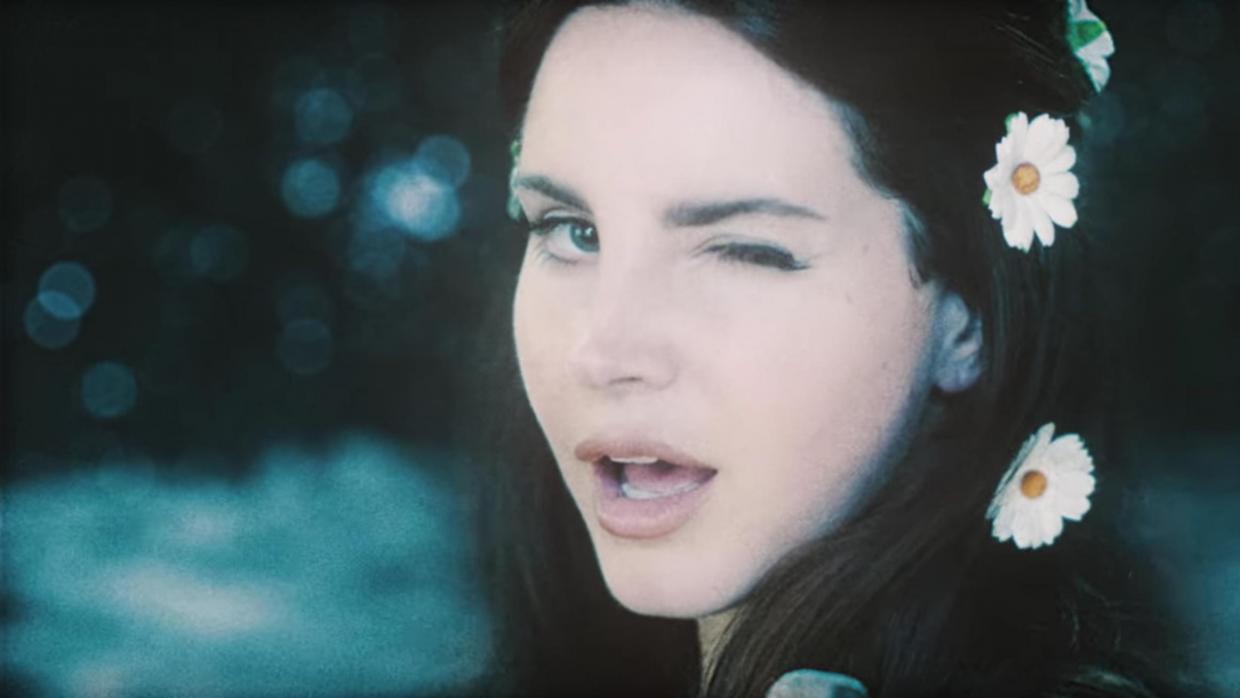 Lana Del Rey using witchcraft to rid the world of Donald Trump | The Independent
:
"Meanwhile, Del Rey has been busy promoting
her latest song 'Love,'
the first single from her forthcoming studio album."
You probably don't agree with everything President Trump does, but pray for him becauses the Left is sending its demons, literally, to try and overthrow him.
2 Peter 2
:
10 He is especially hard on those who follow their own twisted sexual desire, and who despise authority. These people are proud and arrogant, daring even to scoff at supernatural beings without so much as trembling. 11 But the angels, who are far greater in power and strength, do not dare to bring from the Lord a charge of blasphemy against those supernatural beings. 12 These false teachers are like unthinking animals, creatures of instinct, born to be caught and destroyed. They scoff at things they do not understand, and like animals, they will be destroyed.