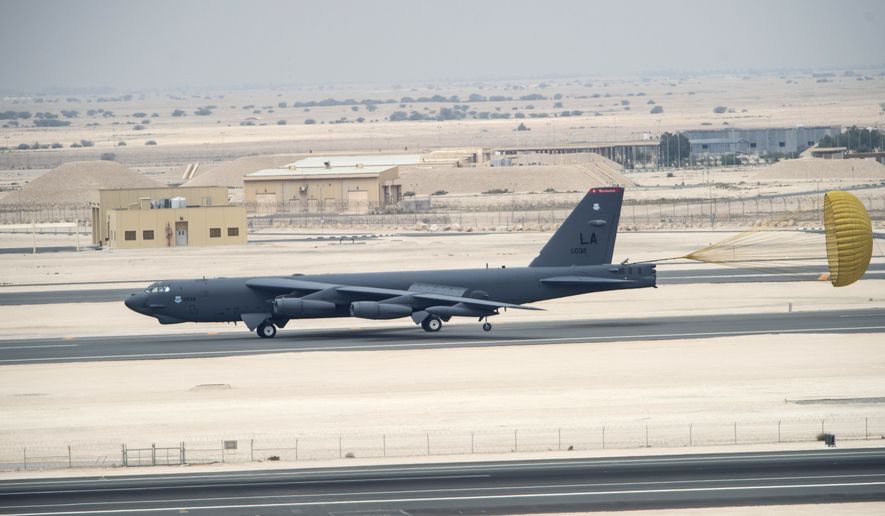 US deploys B-52 bombers to Middle East for the first time in 25 years - Washington Times
: "The U.S. Air Force has deployed B-52 long-ranger bombers to the Middle East, for the first time since the Gulf War ended, to conduct strikes against the Islamic State in Iraq and Syria, officials said Saturday. "
More weapons for the Middle East.
Joel 3
:
9 Say to the nations far and wide:
"Get ready for war!
Call out your best warriors.
Let all your fighting men advance for the attack.
10 Hammer your plowshares into swords
and your pruning hooks into spears.
Train even your weaklings to be warriors.
11 Come quickly, all you nations everywhere.
Gather together in the valley."