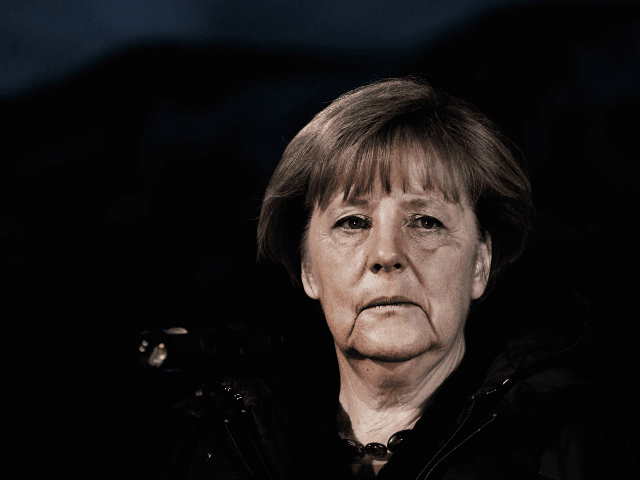 Merkel has lost her mind!
Suspects in Cologne sex attacks 'claimed to be Syrian refugees' - Telegraph
"Leaked police report claims senior police officers feared fatalities and that one of those involved in attacks told officers: "I am Syrian. You have to treat me kindly. Mrs Merkel invited me"
The outbreak of violence was also far more serious than previously thought, and at one point senior police officers feared "there could have been fatalities"."
Hmmm, who knew taking in 1.1 million sexually
suppressed
driven, Muslim men in Germany would turn out like this? Ans. everybody but the politicians. I think our politicians have completely lost their minds. My advice: buy a gun if you still can because the government will not protect you.