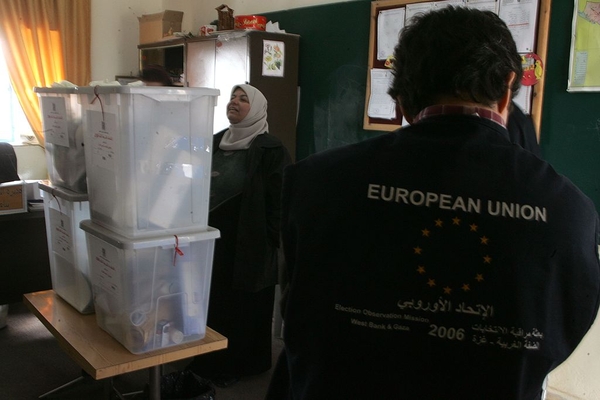 The President Gets Personal about the Iran Deal
More Democratic members of Congress, more liberal supporters of the President, more nuclear experts and more foreign policy gurus are expressing deep concern about, and sometimes strong opposition to, the deal that is currently before Congress...
6. How exactly will the inspections regime work? Precisely how much time will the Iranians have between a request for inspection and the inspection itself? What precisely will they be permitted to do during this hiatus? And
why do they need so much time if they don't plan to cheat?