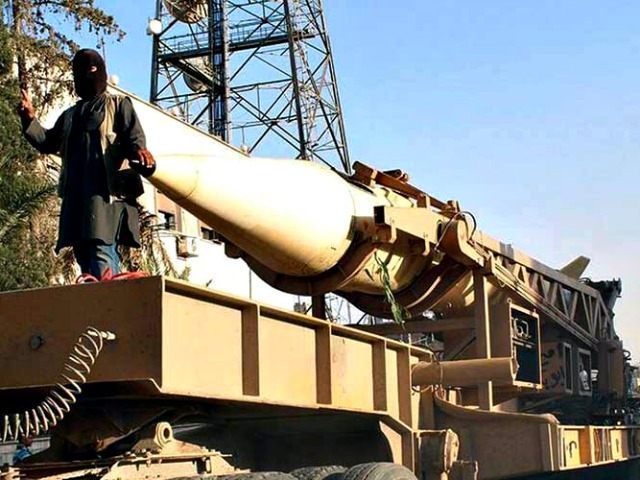 Dabiq: ISIS Could Transport Nuke from Nigeria into U.S. Through Mexico - Breitbart
:
In March, Gen. John Kelly, commander of U.S. Southern Command (Southcom), warned that Islamic terrorist groups such as ISIS could
exploit the capabilities and knowledge
of Latin American smuggling networks to infiltrate the U.S. through Mexico and possibly bring in weapons of mass destruction.
Of course co-conspirator Caliph Obama has blown a wide hole in the US-Mexican border to better allow this scenario to occur, perhaps even through Cuba.