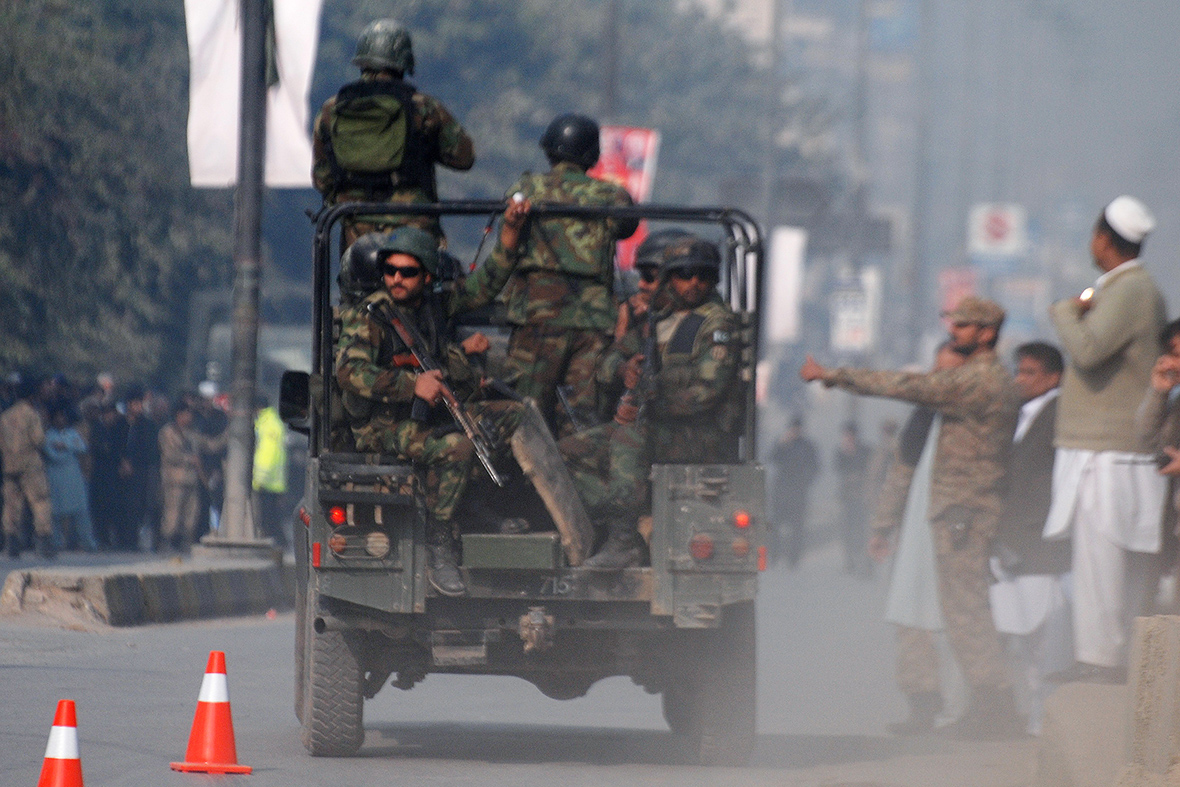 Death 'All Around Me': Victims Relive Pakistan School Massacre
Taliban 'burn teacher alive in front of pupils and behead children'
"Pakistan was plunged into mourning Tuesday after Taliban militants in suicide vests laid siege to a school, massacring 132 children and 10 teachers during eight hours of sheer terror. In total, 145 people were killed, including three soldiers, officials said."
The Quran doesn't support an "Islam Light" version, The idea that there are two versions of Islam has been contrived in the West. What is more depraved than beheading children in the name of your devilish religion? Wake up people! We give tax exempt status to the spread of this evil ideology here in North America.
Ibn Ishaq/Hisham 484: - "Allah said, 'A prophet must slaughter before collecting captives. A slaughtered enemy is driven from the land. Muhammad, you craved the desires of this world, its goods and the ransom captives would bring. But Allah desires killing them to manifest the religion.'"
Tabari 9:69 "Killing Unbelievers is a small matter to us" The words of Muhammad, prophet of Islam.