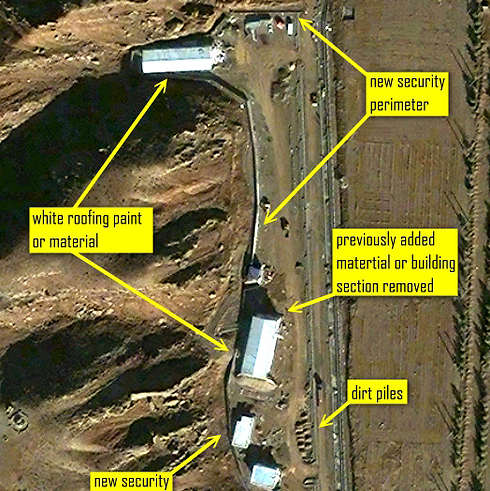 Parchin blast may be Iran's nuclear smoking gun - Israel Opinion, Ynetnews
"The Parchin area is under constant supervision of optic and electromagnetic visual spy satellites – including Israeli supervision. The Americans also have ways to collect air samples from the explosion area through nitrogenous and unmanned aerial vehicles, so the West will know within several days what caused the explosion and if any radioactive materials were used."
The
West
may learn that radioactive material was used, but will the general public? Obama's more concerned with optics than dealing with reality.